Kevin Whelan has over 30 years experience in secure networking, WAN optimisation and international telecommunications. A regular consultant to some of the world's leading organisations, including Fortune Global 500, FTSE 100, and a consortium of the world's largest banks.
Previously Kevin was ITC's Chief Technology Officer and worked predominantly as ITC's Head Architect leading the company's technology development.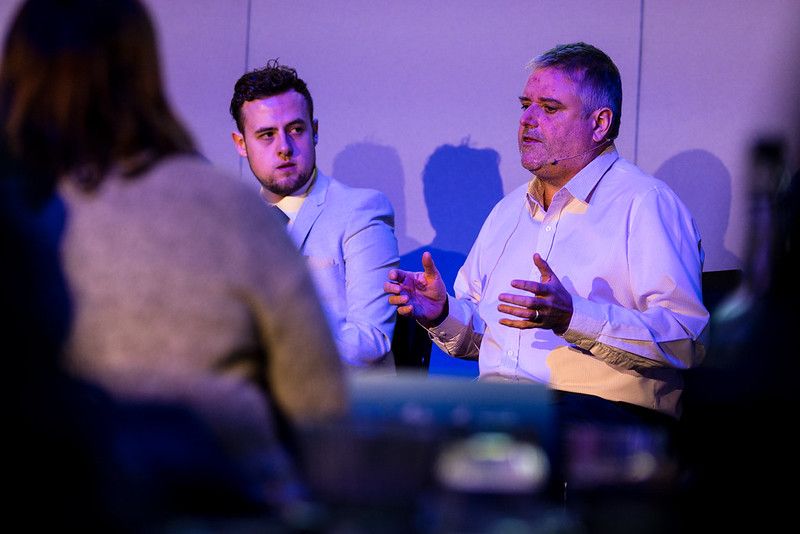 Prior to joining ITC, Kevin was responsible for the successful merger of the Price Waterhouse and Coopers & Lybrand's (PwC) legacy Wide Area Networks – a global feat that incorporated over 140,000 users from two markedly different networks. As Global Head of Architecture (LAN and WAN) for PwC, Kevin was also instrumental in pioneering network integrations for many of PwC's high profile accounts.